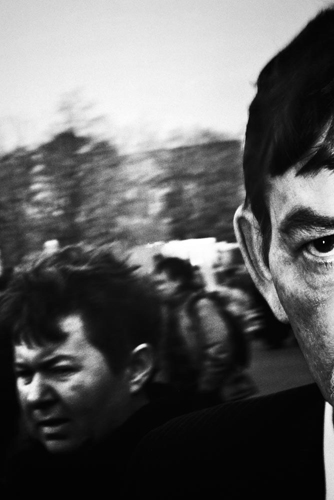 10/04/2011 - 18/04/2011
On April 10th, 2010 the Polish president's plane crashed near the city of Smolensk in Russia. There were ninety six persons on board, including President of Poland and his wife.
The Polish nation was plunged into mourning. In Warsaw crowds of Poles visited the Presidential Palace to honor, pay tribute, and bid farewell to the tragically deceased President of Poland. Thousands candles were lit. President Lech Kaczyński and his wife Maria were buried in Wawel Cathedral in Cracow.